Something else I've been working on for some time now.
The
Pandora
, one of the ships of the Furtune Hunters Tugging Company.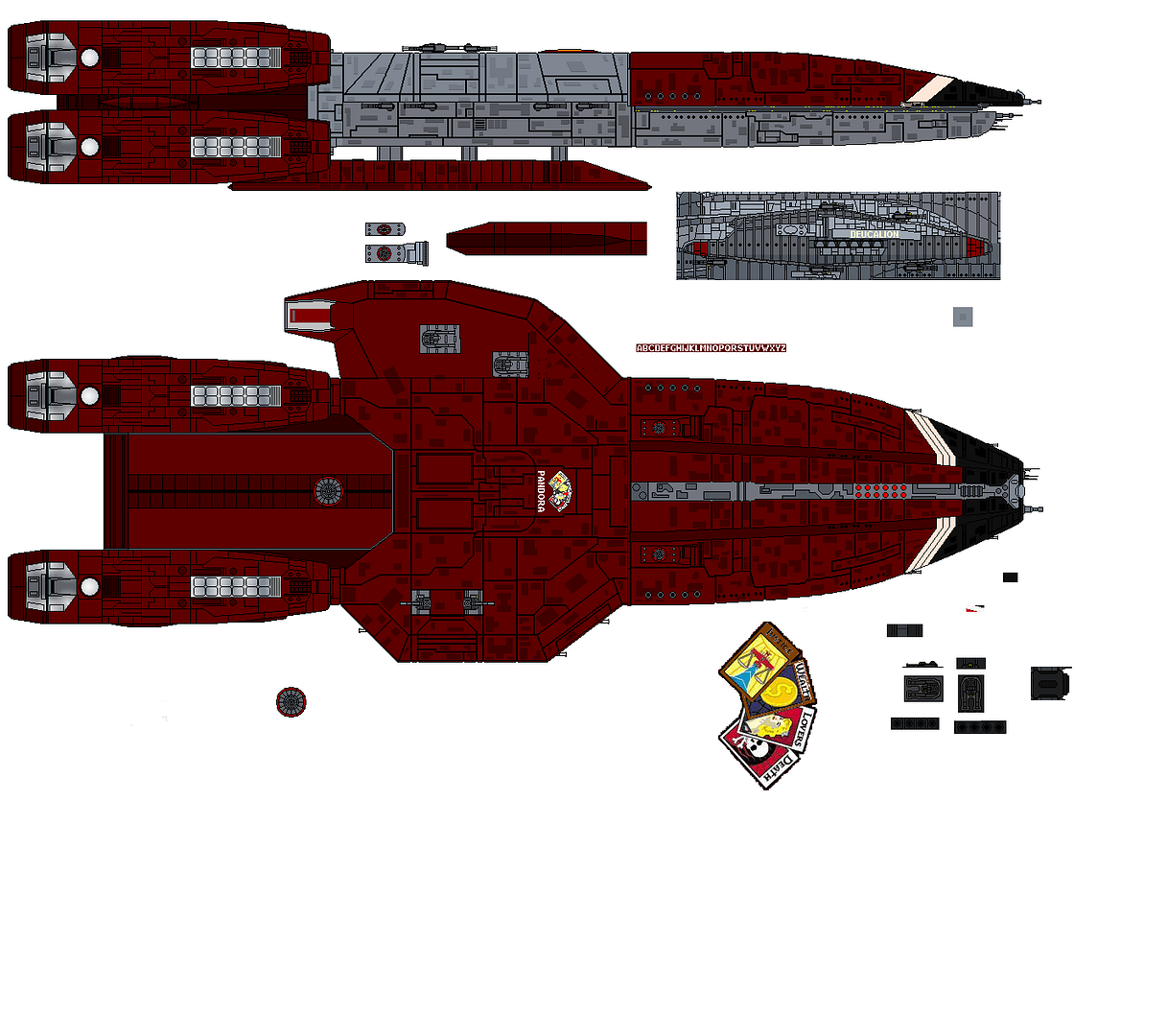 ps: Yes, I'm basicaly reworking the
Thunderchild
based on Barricade's
Deucalion
.
And yes, I will mirror the hanger bay section to the other side as well.
Last edited by Anonymous on Tue Nov 18, 2008 5:55 pm, edited 1 time in total.