Took the TOS made by CanisD and just tore into it, and basically kitbashed a battlestar.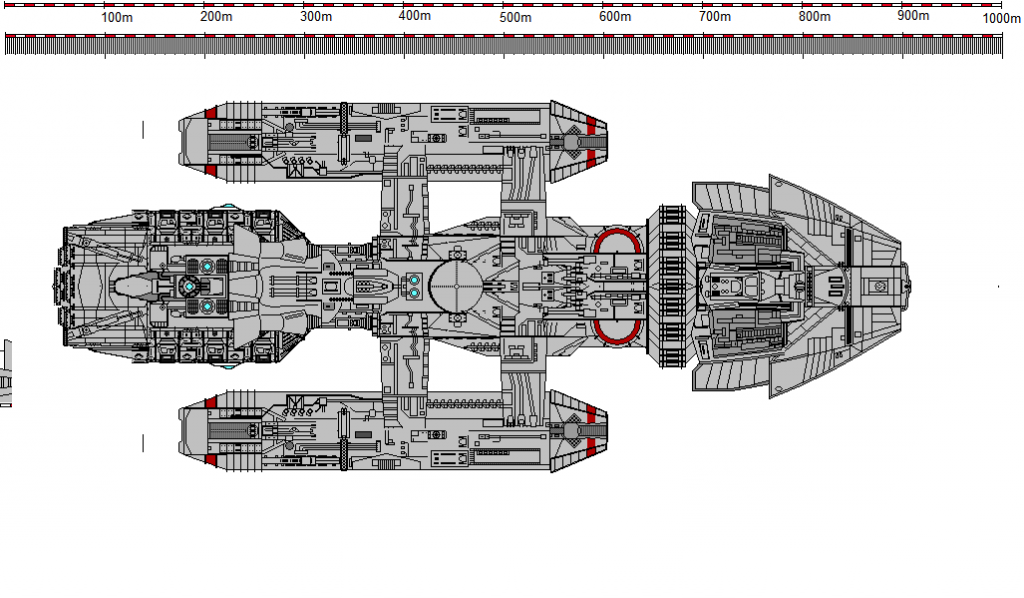 http://i1369.photobucket.com/albums/ag2 ... 7cba4b.png
I like how it turned out.
Also, cause I made it the same vein.
_________________
So, I've got a story Tumblr.
Piece Keepers
It starts out like Buffy the Vampire Slayer, but it'll end like the Avengers. When I finish it.
Update
: New Tumblr account for a clean upload from the start. Check it out! Follow! Reblog!