Edit:
If no pic´s, go to part-way page 12.
Edit Ends.
Something else I've been working on for some time now.
The
Pandora
, one of the ships of the Furtune Hunters Tugging Company.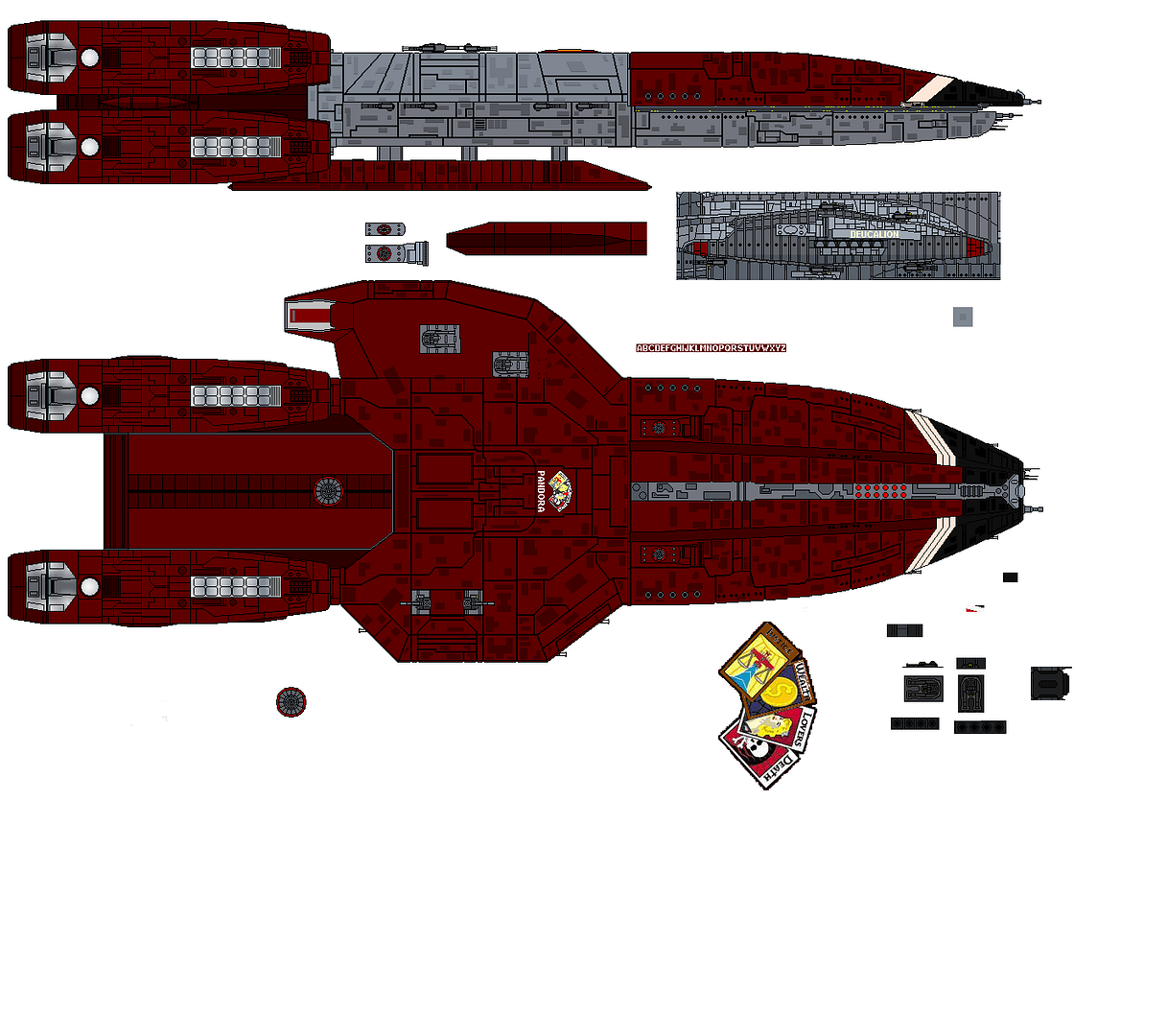 ps: Yes, I'm basicaly reworking the
Thunderchild
based on Barricade's
Deucalion
.
And yes, I will mirror the hanger bay section to the other side as well.