Some drawing I made over time, sorry for the size, still learning how DeviantArt works with this all.
Based on a upscaled Runabout, while reading the story of WP-37.
A general small cargoship or big cargo shuttle.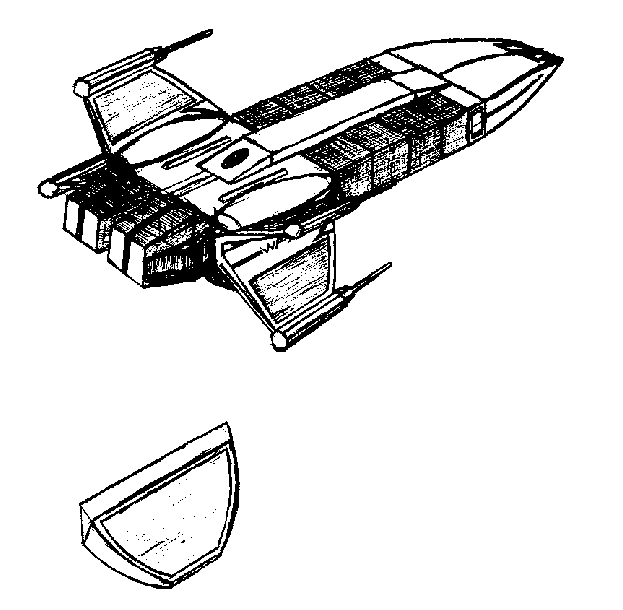 USS Hornet, Hornet Class.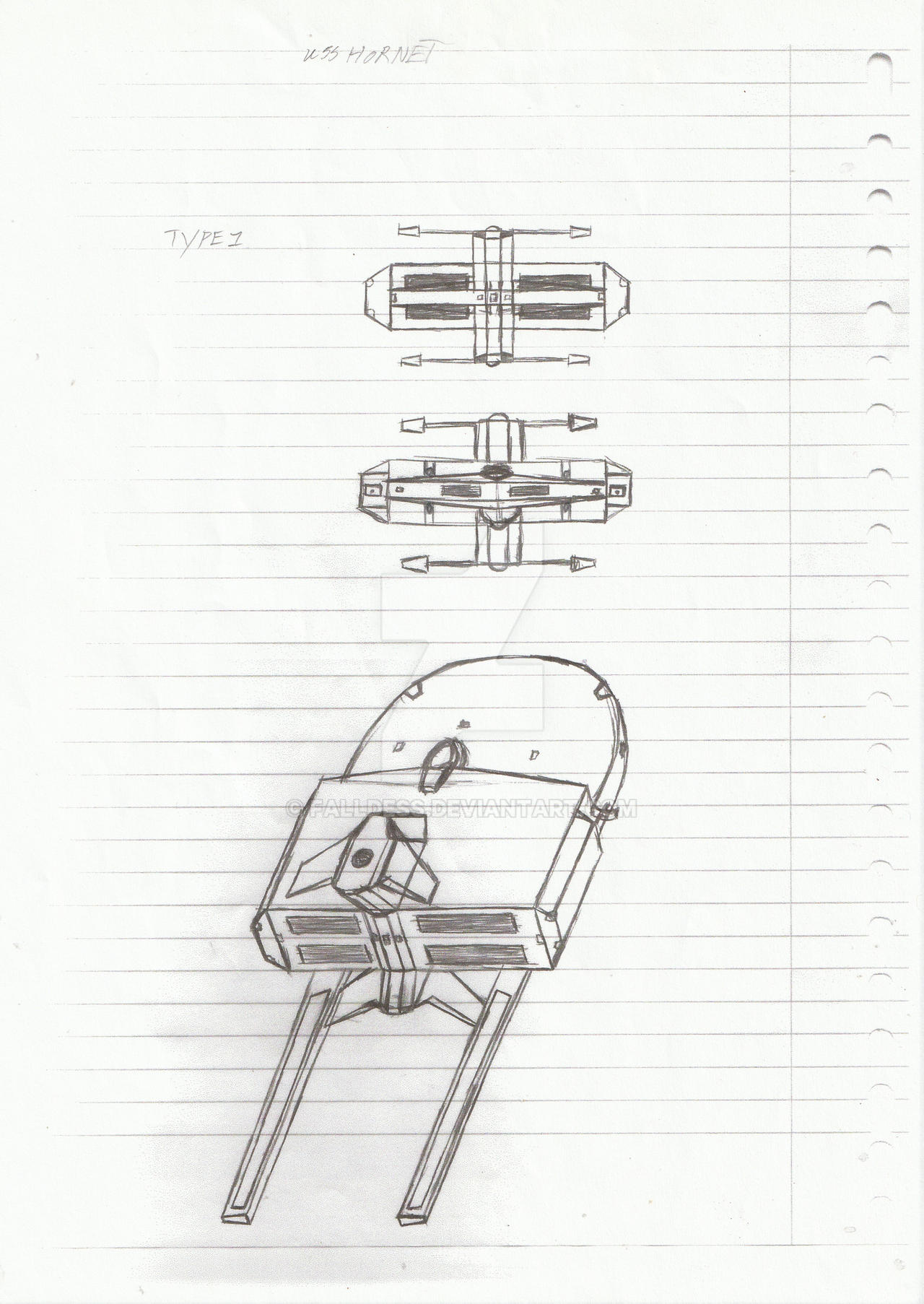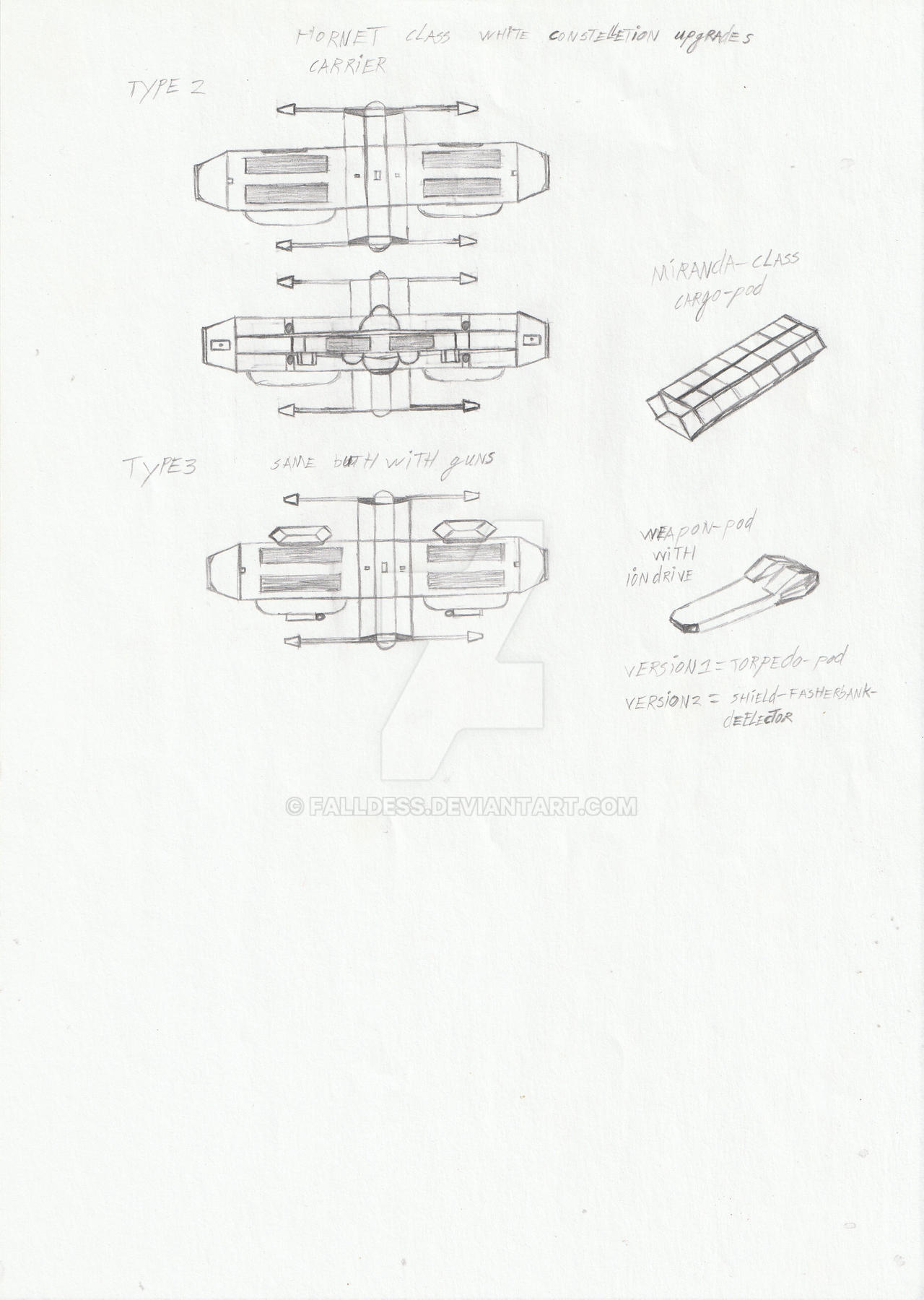 Nebula-X Dreadnought, three phaser lances, four high warp torpedo launchers (Defiant-Pathfinder) and troop-landing barges.
Old top-view drawing, newer bottom drawing, that is showing the upgrades she has gotten.
And yes, that are four Sovereign nacells, in a back to back configuration, so you only need two pylons.